High Pressure Water Jetting Equipment provides H+H Drainage with the ability to clear and clean blocked drainage systems.
Drains can become blocked due to damage from tree root penetration and broken pipes, in many instances this can be prevented through drain surveys and inspections. However, when drains are blocked and subsequently compacted waste creates a blockage - H+H Drainage Jetting Service can provide an efficient and effective means of clearance - drain blockages, cleaning and de-scaling from 65mm to 600mm diameter is offered.
Difficult terrain and locations are accessible with the use of our four wheel drive vehicles enabling a prompt response in the event of an emergency blocked drain call out.
H+H Drainage Technicians are experienced, fully trained in working in confined spaces, the use of gas detection equipment, rescue equipment and self contained breathing apparatus.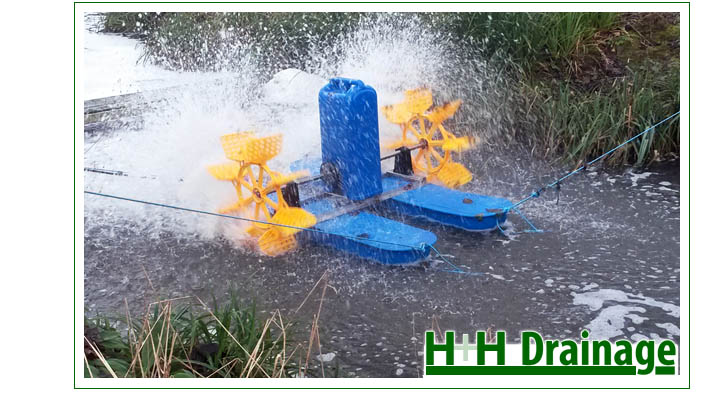 The experience of technicians make H+H Drainage Jetting Service suitable for numerous alternative cleaning and clearance applications where the use of high pressure water is effective – clearing of spillages and debris, graffiti removal and cleaning of surfaces.